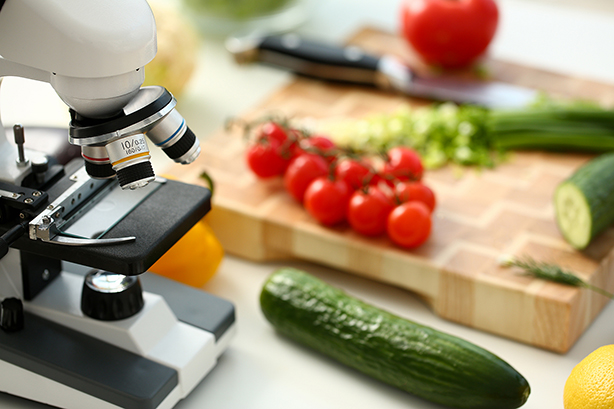 Documents Requirement of Food Certificate of Conformity:
• Commercial Registration Certificate.
• Request for Certificate (RFC) / Certification Agreement.
• Valid Test Report.
• Declaration of Conformity.
• Quotation and Payment notification.
• Pictures of Product.
• Labelling of Product.
• Food registration number in SFDA.
• Health Certificate (if required).
•Inspection Report.
•Establishment inspection number in SFDA
Kind of valid test report:
Test report from accredited laboratories ISO/IEC 17025.
Validity of Food Certificate:
Food Technical regulations and Standards Used: