Saudi Food & Drug Authority (SFDA)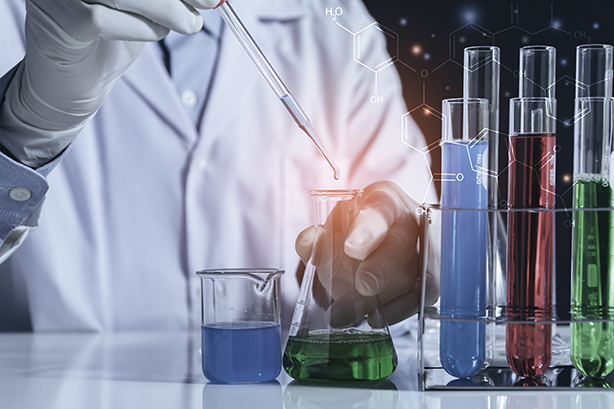 Saudi Food & Drug Authority
This program allows food and cosmetics products' importers, exporters, and manufacturers to have pre-shipment conformity assessment procedures taken before shipping products to Saudi Arabia.
TUV Austria participates through its experts in food products and aims to apply the standards according to the Saudi/GSO Technical Regulations and Standards.
The agreement between SFDA and TUV Austria will ensure the safety and conformity of food products.
Objectives: 
• TUV Austria's main purpose is to help our clients by issuing and providing Certificate of Conformity for imported food products, listed by the Saudi Food & Drug Authority.
•  Ensure that food is usable for human consumption.
Program Benefits:
•  Assuring Pre-Shipment Conformity.
•  Facilitate Customs Clearance.
•  Ending SFDA procedures by taking FAST TRACK.
•  Guaranteed same-day release of the shipment.