SASO IECEE Recognition Certificate
SASO is currently enforcing the requirements of SASO IECEE Recognition Certificate for certain types of products being imported in Saudi Arabia.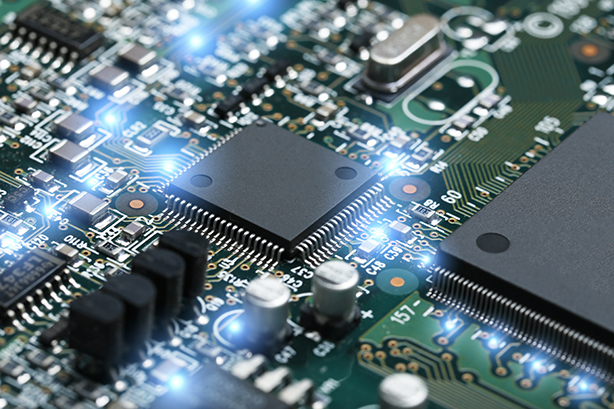 The full list of products that are affected by this regulation is below:
• Electric Water Pumps.
• Mobile Phone Devices.
• Mobile Charger (plug connected and unplugged with cable).
• Car Charger for Mobile Devices.
• Wireless Charger for Mobile Phones and Batteries.
• Mobile Batteries (Power Bank).
• Laptops and Tablets.
• Smart Watches.
• Smart Band.
• Television and Monitors.
• Dish Washer.
• Wireless Headphones.
• Laptop Charger (Laptop Power Adapter).
• Lighting Products.
• Bluetooth Speakers.
Required Documents for IECEE Recognition Certificate Application:
•Main Product IECEE CB Test Report.
•Main Product IECEE CB Certificate.
•Declarations of Conformity for Manufacture and Importer.
•Arabic Manual.
•Test Report for the Power Plug/Cord (if provided).
•Detailed product images.
•Label Product Images.
•Commercial registration.
•Energy Efficiency Certificate for lighting products.
•(CITC) Communications Information Technology Certificate (Electronic Devices that use a Sim Card)
If there is a charger available with the product, the below is also required:
•IECEE CB Test Report for the Charger.
•IECEE Certificate for the Charger.
•Detailed product images.
•Label Product Images.
Once all documents have been submitted and the application has been reviewed and approved, a SASO IECEE Recognition Certificate is then issued and the product is listed on the JEEM1 System 




Validity of IECEE Certificate: