SUDANESE STANDARDS AND METROLOGY ORGANIZATION (SSMO):
TUV Austria has been authorized by SSMO to implement their Verification of Conformity (VOC) program for goods imported into the Republic of Sudan.
TUV Austria mandate is to assess the conformity of goods with applicable standards.
Regulated Products:
Food and Foodstuff.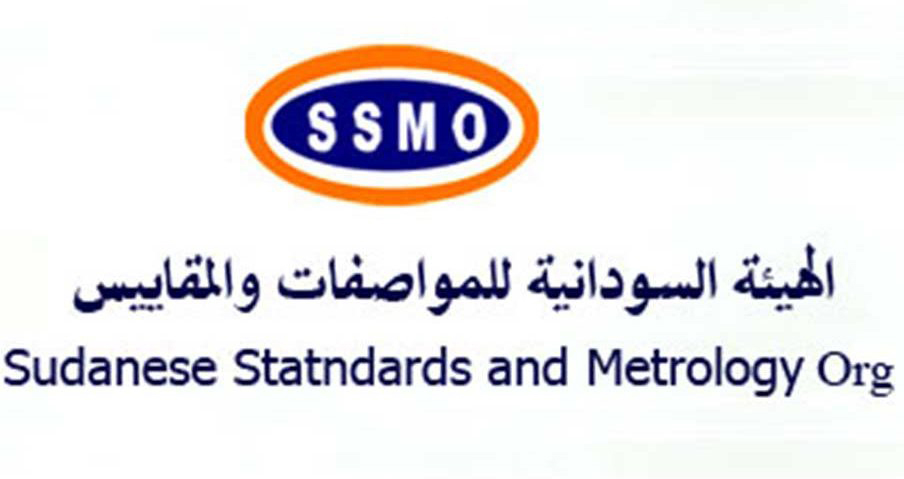 Step 1
The applicant submits the required documents.
Step 2
Evaluates the efficiency of the designs for the products covered by the technical regulation and their compliance with the applicable technical regulations.
Step 3
 Technical file evaluation
Step 4
Issuing a certificate
Documents Requirement for Certificate of Conformity:
• Commercial Registration Certificate.
• Request for Certificate (RFC) / Certification Agreement.
• Valid Test Report from accredited laboratory ISO/IEC 17025.
• Declaration of Conformity.
• Quotation and Payment notification.
• Pictures of Product.
• Labelling of Product.
• Health Certificate (if required).