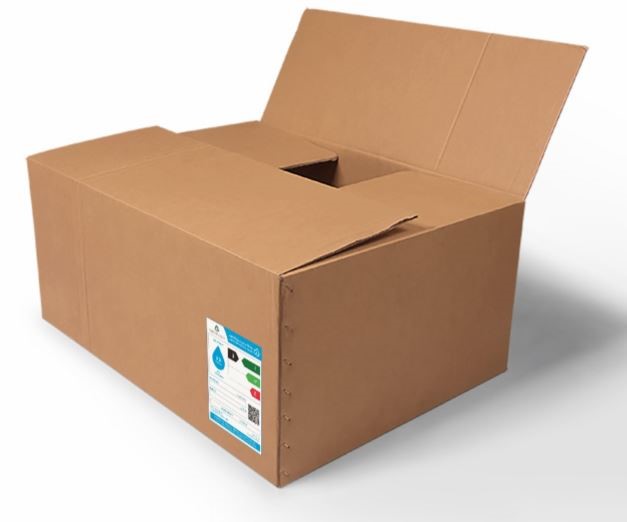 New Technical Regulation by SASO
According to the new technical regulation by SASO, starting 1st January, 2018, it is now MANDATORY for exporters and importers of water consumption tools to have their products labeled in alignment with SASO Water Efficiency Labeling Program.
Saudi Standards, Metrology and Quality Organization (SASO) authorizes TUV AUSTRIA to provide THREE kinds of services.
1) Testing Services
2) Registration Services
3) Technical Study/Review Services

TESTING
TUV AUSTRIA has subcontracted laboratories to conduct Testing of Water Consumption Tools / Products for Water Efficiency in Asia, Europe and the Middle East.

REGISTRATION
TUV AUSTRIA is authorized by SASO to provide registration services in order to apply for this certification. This service is provided for all parts of the documents.

TECHNICAL STUDY/REVIEW
We are also certified by SASO as a third party to review your application documents and assist you with any hurdles you may face.
General Requirements for Water Efficiency Certification
• A supplier shall be officially registered at the competent official body.
• The product shall fulfill all conformity assessment procedures.
• Product shall be included in the scope.
• A manufacturer shall have an efficient quality management system.
•  Supplier shall submit the conformity declaration.
• Test Report issued from an accredited laboratory.
Steps to Acquire Water Efficiency Certification

Submit a separate request for each type of the products

Fill in the forms specified in the procedure

Attach the technical file including the test reports

Attach the conformity assessment documents

Pay issuance fees